NOVEMBER MEETING/AGENDA (click for details)
Find all the info you need to vote.
Providing the resources you need to make your voting process simple, safe and secure.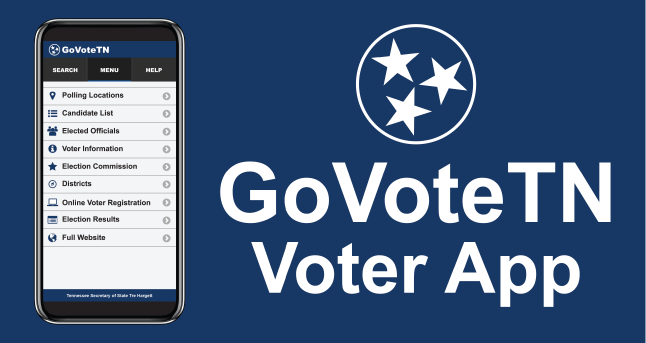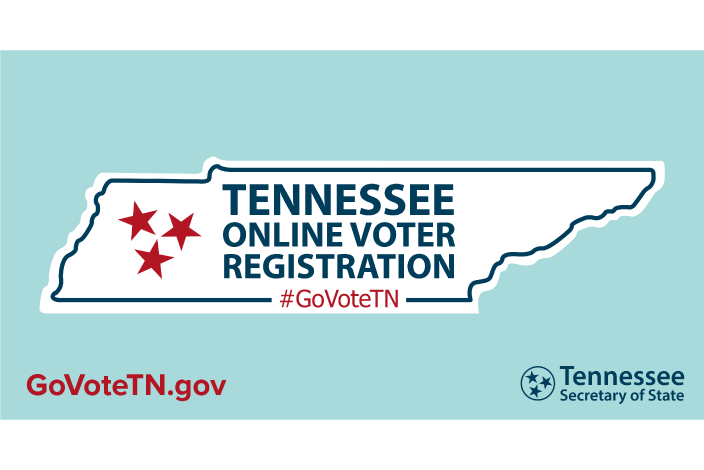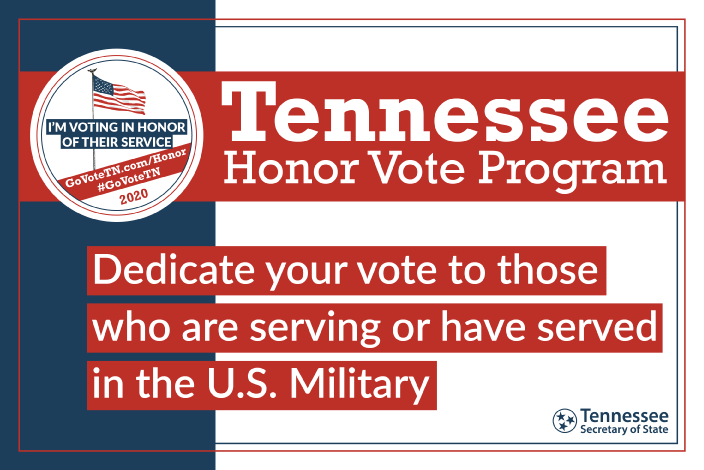 View key dates for the 2022 election cycle.
TENNESSEEANS CAN REGISTER TO VOTE ONLINE
WHAT POLL OFFICIALS DO ON ELECTION DAY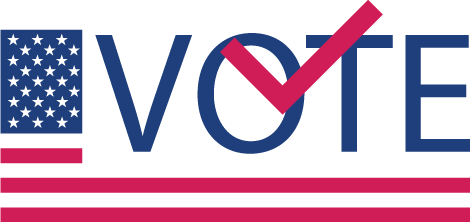 Check your eligibility in order to participate in an election
All qualified voters need to verify that you are eligible and properly registered no later than thirty days before the election.